Dive deep into the world of spirit and stars to uncover what truly makes you, you (and that's very special)
Connect to the Divine all around you
Astrology birth chart reading and Spiritual Mediumship are ways we can connect deeply to spirit, consciousness and find out who we truly are.
This is what astrology and spirituality has shown me since I can remember; connection to spirit and the cosmos have lit the way for a deep, clear meaning to life.
In awe of the magic that surrounds us in every moment, Astrology and Spiritual Mediumship are channels that help us and experience see truth, love and light in a profound, unforgettable way.
 In Service to Spirit, the Cosmos & You
Services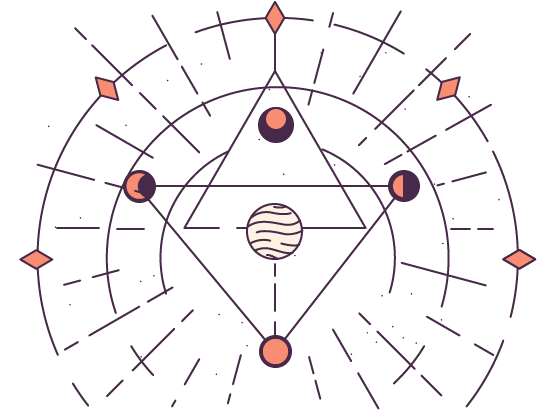 Astrology
Birth Chart Reading
A deep-dive into your birth chart looking at all areas of your life and the prominent energies that surround you. Astrology shows us where we shine and where we surrender in a beautifully divine way.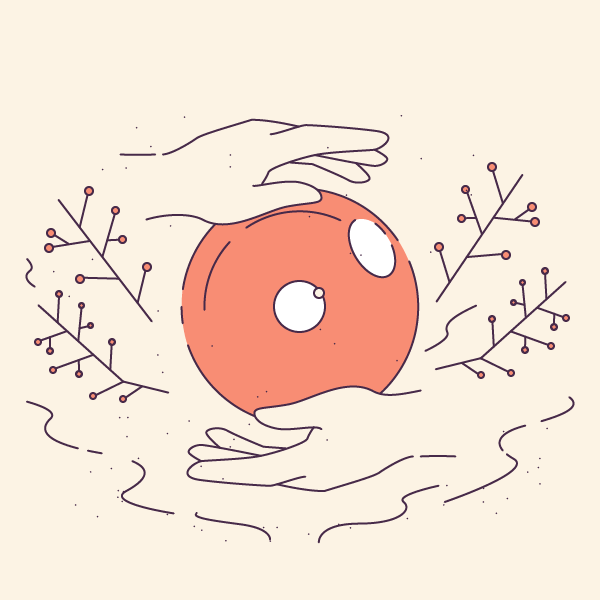 Life after life
Spiritual Mediumship Reading
Connect with your loved ones in spirit in a Spiritual Mediumship reading.
The answers surround us, we just need to know where to look
How it works
Astrology is the study of cosmological bodies, the stars, constellations, planets & luminaries. The interpretations of these are based on mathematical & geographical calculations, and the energies imprinted have been used across many different cultures for centuries. Studying the astrology when you were born shows what energies impact every aspect of your life.

What's Spiritual Mediumship?
A Spiritual Medium connects to spirit in a direct connection and channels messages directly from Spirit. There are many different ways of channelling, including tarot cards, psychic mediumship and personal objects (psychometry), but with Spiritual Mediumship the reading is delivered 1-1 channelling messages primarily through clairvoyance (see), clairaudience (hear) or clairsentience (feel).

When is the best time to have a reading?
When you are open to it and feel the pull to have a reading, that's usually when the time is right.
For Astrology, there are different types of chart readings, but they are all once in a lifetime readings.
A mediumship reading is connecting with Spirit and channels messages for that person, at that time of their life. Therefore, a person can have multiple readings – although its best to not have a reading too often, leaving a gap of around once per year or more.

What reading is best for me, Astrology or Mediumship?
While both readings can give you deep comfort and clarity, the distinct difference is that in Astrology, the core of the information is derived from the chart insights and astrological knowledge helping you understand your self in a much deeper way, whereas a Spiritual Mediumship reading channels messages directly from loved ones in Spirit.
You can have either of these readings, choosing the right time for you when you feel it.
Select the reading you would like and go through the booking and secure payment steps to complete your booking. All live readings are delivered virtually.